Every season, NFL fans and media alike pick certain teams to be their darlings. Last year for example, the Buccaneers were an in-vogue playoff pick. That went well. There always are teams who seem destined for great things, but simply don't perform when the lights turn on. Luckily for you, I have already identified these teams. Here are the most overrated squads going into 2018.
1. Carolina Panthers
A bizarre off season in which former owner Jerry Richardson had to sell the team due to sexual harassment charges is just the tip of the iceberg when it comes to the Carolina Panthers.
The Panthers have lost a lot of talent along both lines, and have failed to do much in the way of replacing that talent through the draft or free agency. In the last two years, the offensive line has lost Mike Remmers and Andrew Norwell, the defensive line has lost players like Star Loutelei and Kony Ealy. Despite this, they decided to draft skill position players at valuable picks the past two seasons. Christian McCaffrey and Curtis Samuel in 2017, and DJ Moore in 2018. McCaffrey and Samuel are two players with talent but no real defined role in the NFL. Moore is a promising prospect, however it remains to be seen what kind of impact he can have as a rookie.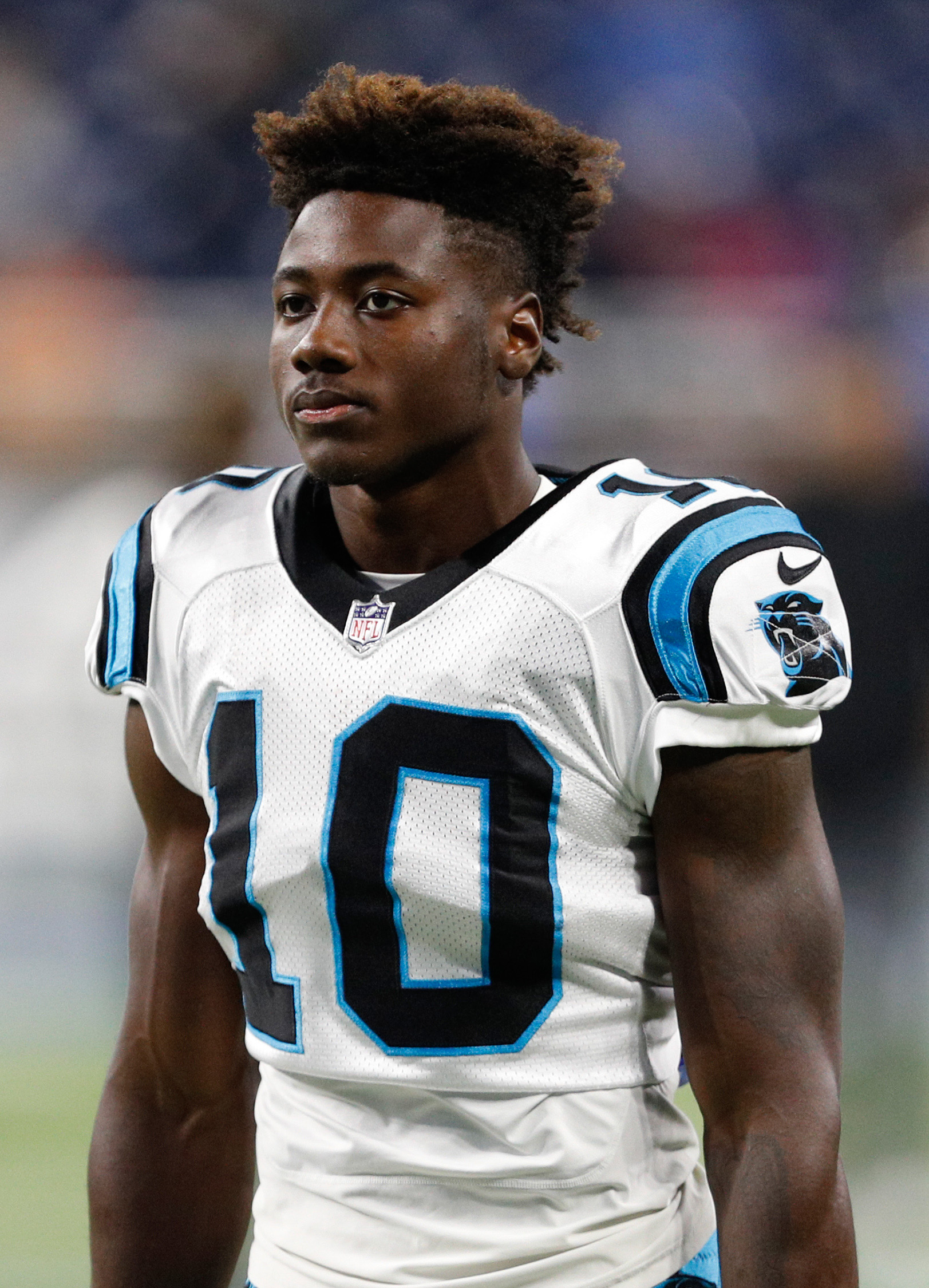 On the defensive side of things, they are relying heavily on a breakout season from James Bradberry, as museum relics Mike Adams and Captain Munnerlyn are slated to significant roles along side him. Luke Kuechly and Thomas Davis are about as great of a LB tandem you'll find, when they're both on the field. Davis is suspended for the first four games of the year and Kuechly will probably have dementia by the time he's 35 if he sustains another major concussion. Along the d-line, they have no depth, and are relying on Julius Peppers for their outside pass rush. Kawaan Short is a beast.
Cam Newton is one of the most inconsistent QBs in football. Other than his insane 2015, he has not been a player you can rely on week in and week out. It remains to be seen whether the Kelvin Benjamin quotes will light a fire under him, but in the meantime he still remains a QB who doesn't focus on his mechanics and launches the ball rather than throws it.
This team his high expectations and is getting a lot of playoff hype among Carolinans and media types. Sorry to tell you your team is sailing towards a 6-10 season that ends in a sea of uncertainty about the future of this squad.
2. LA Rams
Lets pump the brakes here.
The Rams rode a milk-toast schedule and took advantage of Seattle's breakdown to go  10-6 and win the NFC West year 2017. They then were beaten 26-13 at home by the Falcons in the wild card round of the playoffs. However, by the way the NFL media covers them you would believe this team has won 3 straight Super Bowls.
Let's set the record straight. Sean McVay is a promising young coach who orchestrated the most impressive offensive turnaround in NFL history. However at this point he's more Brad Stevens than Bill Belichick, a guy who has an impressive mind for the game but lacks any real success that the history writers will care about. He's a glorified offensive coordinator who lets Wade Phillips take care of the defense.
Speaking of defense. Aaron Donald hasn't shown up to the facility yet. Without him, this team will fail to produce a pass rush. Are we sure that bringing in Aqib Talib, Marcus Peters, and Ndamukong Suh is going to work out? Peters was a locker room menace that not even Andy Reid could reign in. This team plays the Raiders, Cardinals, Chargers, and Vikings for their first 4 games. I can easily see this team starting 1-3 and things going off the rails.
3. Minnesota Vikings
The Minnesota Vikings are a talented team. They went 13-3 during the regular season, and seemingly upgraded at the QB position in trading out Case Keenum for Kirk Cousins. What could go wrong?
My reasoning here is that the Vikings have strong potential to under-perform their goals this season. In Minnesota, all eyes are on Lombardi. Anything less will be a disappointment. Remember that this team should have lost the divisional playoff game to the Saints, and that they got waxed by the Eagles in the NFC Championship game.
In 2017, their defensive starters did not suffer one major injury. This is not the norm for a NFL team. Odds are they have to play through some adversity this year on that side of the ball. Kirk Cousins is not a proven commodity at the position, and he has a lot of pressure on him to not only be a top 10 NFL QB, but to give Minnesota their first Super Bowl. The keys to the offense are being handed to John DeFilippo, the former Eagles QB coach who has never called plays in a NFL game before. It's unlikely he will get much help from head coach Mike Zimmer, who has his one working eye on the defense.
I believe that Minnesota is a playoff team. I believe that they are a Super Bowl contender. Despite this, there is room for error, and a dud season in the twin cities could lead to some unrest.