Look at any mock draft, and at #3 selected to the Detroit Lions will likely be Jeff Okudah, cornerback from Ohio State.
The pick, in the eyes of a mainstream media member, makes too much sense. With the Lions trading away Darius Slay to the Philadelphia Eagles, there is now a hole at corner in the defense. Simply draft, plug, and play Okudah. Problem solved.
However, a Lions fan has to take a look at the secondary and wonder if it really is the top need for this team. With the signing of Desmond Trufant from the Atlanta Falcons, the Lions get a veteran starter who has a chance to revive his career in the Motor City. In Atlanta, Trufant was utterly mis-used by Dan Quinn's zone heavy scheme, and I believe in a man-oriented attack Trufant will have more success.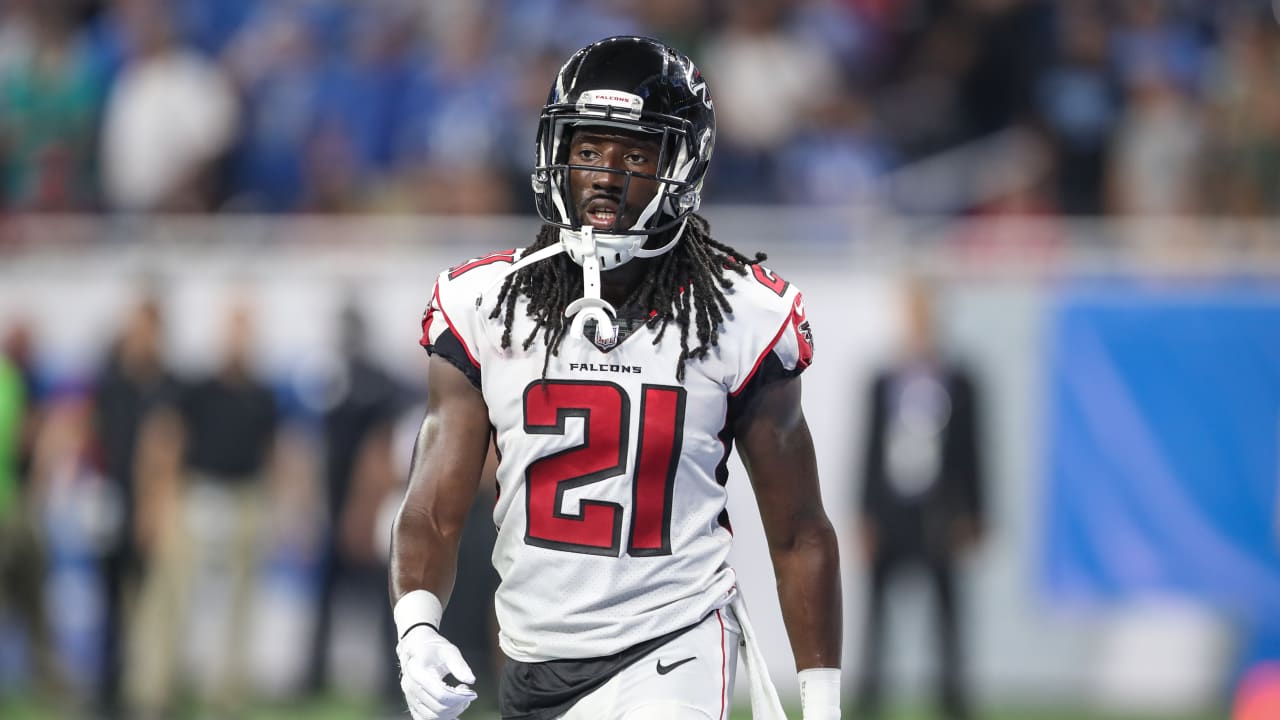 Justin Coleman will return as the slot corner in 2020, and Tracy Walker will be returning at free safety. These are two players who had their fair share of ups and downs in 2019, but ultimately would be starters on most teams in the NFL.
Duron Harmon was added in a trade with the Patriots for the pick Detroit acquired in the trade for Quandre Diggs, and I would expect him to take the starting strong safety spot in 2020. Will Harris the rookie who struggled replacing Diggs is still there to be developed.
That just leaves the other starting corner position, to which I will re-introduce you to Amani Oruwariye. Oruwariye was a 5th round pick in the 2019 draft who played sparingly but admirably, even notching an interception in his rookie campaign.
It's plausible that Oruwariye was drafted as a project to replace Slay as the Lions' front office likely knew #23 wouldn't be on the team after 2019. If that is the case and Quinn & Patricia believe Oruwariye can start in 2020, I think they will look to draft a defensive tackle at third overall, or at whatever slot they may trade back to.
In my eyes, defensive tackle is the weakest position group on the team. In the matter of one year, the Lions went from having Snacks Harrison, A'Shawn Robinson, and Mike Daniels on the interior to Danny Shelton, Nick Williams, and whoever else falls in line behind them. Both Shelton and Williams are rosterable in the NFL, but far from desirable starters. I am also hopeful Da'Shawn Hand can play at the 3T spot but he has had injury issues in both 2018 and 2019 so he is no sure bet to be on the field.
This is why I think Derrick Brown is definitely in play for the Lions at #3 overall. While it is on record that I believe Javon Kinlaw has a higher ceiling than Brown, Brown fits exactly what Patricia wants in a DT. A two-gapping read and react stud who can go into attack mode and collapse the pocket when asked to.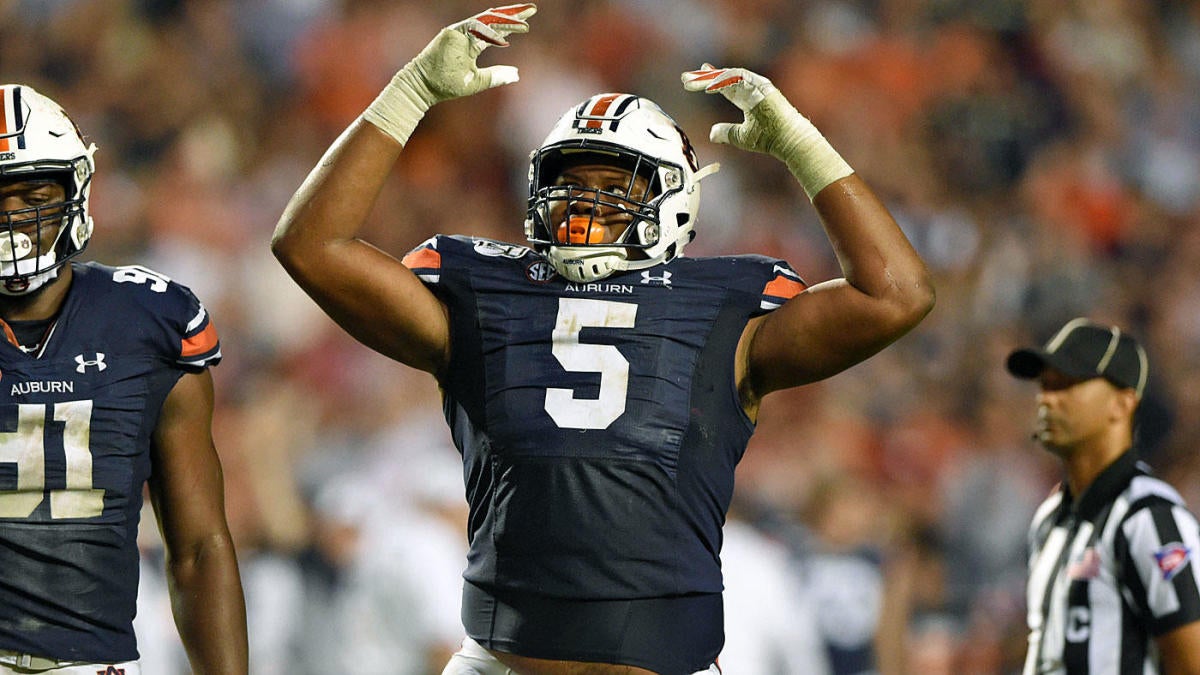 Also, I don't think Okudah is this complete product he gets billed as by many in the draft community. Yes, he plays best in man coverage which the Lions primarily use. However, zone concepts still have to be utilized, and from my study Okudah has problems correctly playing his assignment in zone. His 40 time is average for a corner at 4.48, a full second behind his 4.3 Buckeye burner counterparts Denzel Ward and Marshon Lattimore who have gone high in drafts previously.
I believe Quinn would love to trade back inside the top 10 for a team who wants to come up for a QB, but the demand may not be there if some remaining free agent QB dominoes fall certain ways. While the mainstream force feeds you Okudah, I'm telling you to be prepared for the Lions taking a DT at 3.
For the record, I wouldn't be mad if they did.