The Lions parted ways with Jim Bob Cooter on January 1st. It was an expected move, and one celebrated by the fan base and myself alike. The problem is, however, that the Lions offensive woes will not be solved by simply firing Cooter. They need to be solved by hiring the right coordinator.
Will the Lions be able to do that? Well, maybe. But their candidates keep getting hired by the day. Of the guys the Lions had reported interest in, Todd Monken, Nathaniel Hackett, and Steve Sarkisian, all three of them have taken jobs with other teams, Sarkisian choosing to go back to college ball. Offensive minds are also in high demand, and many have been hired as head coaches perhaps sooner than anyone could have expected, such as the Rams' Zac Taylor or Texas Tech's Kliff Kingsbury.
Allen Park has been radio silent, and the only two guys to have confirmed interviews with the front office were the current QB coach George Godsey and Nathaniel Hackett, now with the Packers. The Lions were interested in Monken, but he went to the Browns.
I will preface this by saying it is pure speculation. Hackett going to the Packers is what concerns me, and may show that Matthew Stafford as well as Matt Patricia have NFL cooties. To begin with why Hackett to the Pack concerns me; he and Patricia have ties to Syracuse, and Patricia has ties to Jaguars HC Doug Marrone. He was a natural candidate based off familiarity. Offensive Coordinators want to run their offense. They want to call plays. Hackett will not be calling plays or coaching his offense in Green Bay, as they have hired Matt LaFleur to be their head coach. Assuming that the Lions wanted Hackett, why would he choose to have a lesser role with a different team?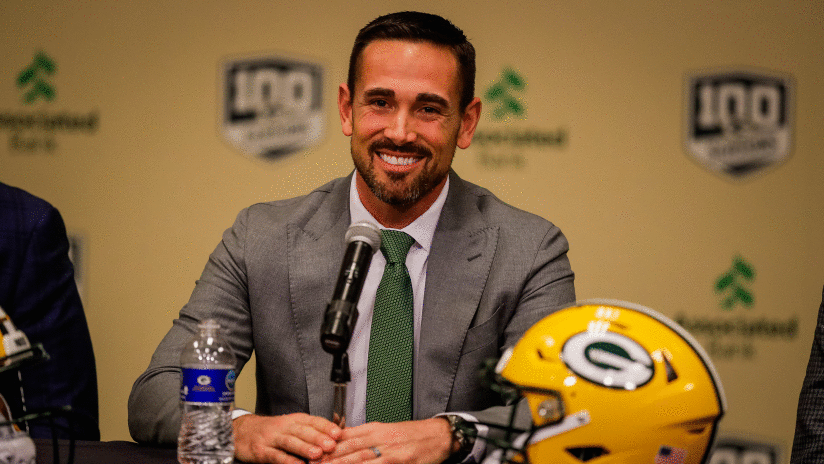 I present you Matthew Stafford. Whether you like it or not, this dude is going to be the Lions QB for the next two seasons. Through 10 years in the league, he has been a part of 4 winning seasons, 3 playoff games where he has 0 wins, and 3 different offensive coordinators. 2018 was the worst year of his career. The bottom line may just be that Stafford just isn't a good enough quarterback. If you're interviewing for a position in which #9's level success is going to be the determining factor as to if you are doing a good job or not, you may just not want to take that position. The entire Stafford era, we've heard of guys that will come in and 'fix Stafford'. At what point is a guy not fixable, and he just is who he is?
We also have Matt Patricia. If the two know each other well, maybe Hackett thinks that Patricia is a bum and doesn't want to work for him. Pretty much the only good thing you could say about Patricia's first season is that the defense improved from being pretty bad to decent from weeks 8 to 16. Other than that, it's been full of mis-managed game plans, him showing up late, and critiquing reporters for their posture. If the Lions turn in another crap season in 2019, I would hope he would be fired. Hackett could then again find himself out of a job.
Like I said, this is pure speculation. Maybe the ideologies of Patricia and Quinn didn't fit with Hackett. Maybe Hackett really likes Stafford but the opportunity to work with Aaron Rodgers, even if in a lesser capacity, was just too good to pass up. These are all just as possible as what I laid out previously. I'm connecting a few dots that may not really be connected, but they're dots none the less.
Bottom line is the Lions are beginning to scrape the bottom of the coordinator candidate barrel. There are a few guys left in the playoffs, most on the Rams, but they could just as easily stay with McVay which is a sure bet to have a job for the next 30 years of their lives, or join colleague Zac Taylor in Cincinnati. Expect to wait possibly until February for the Lions to fill this vacancy.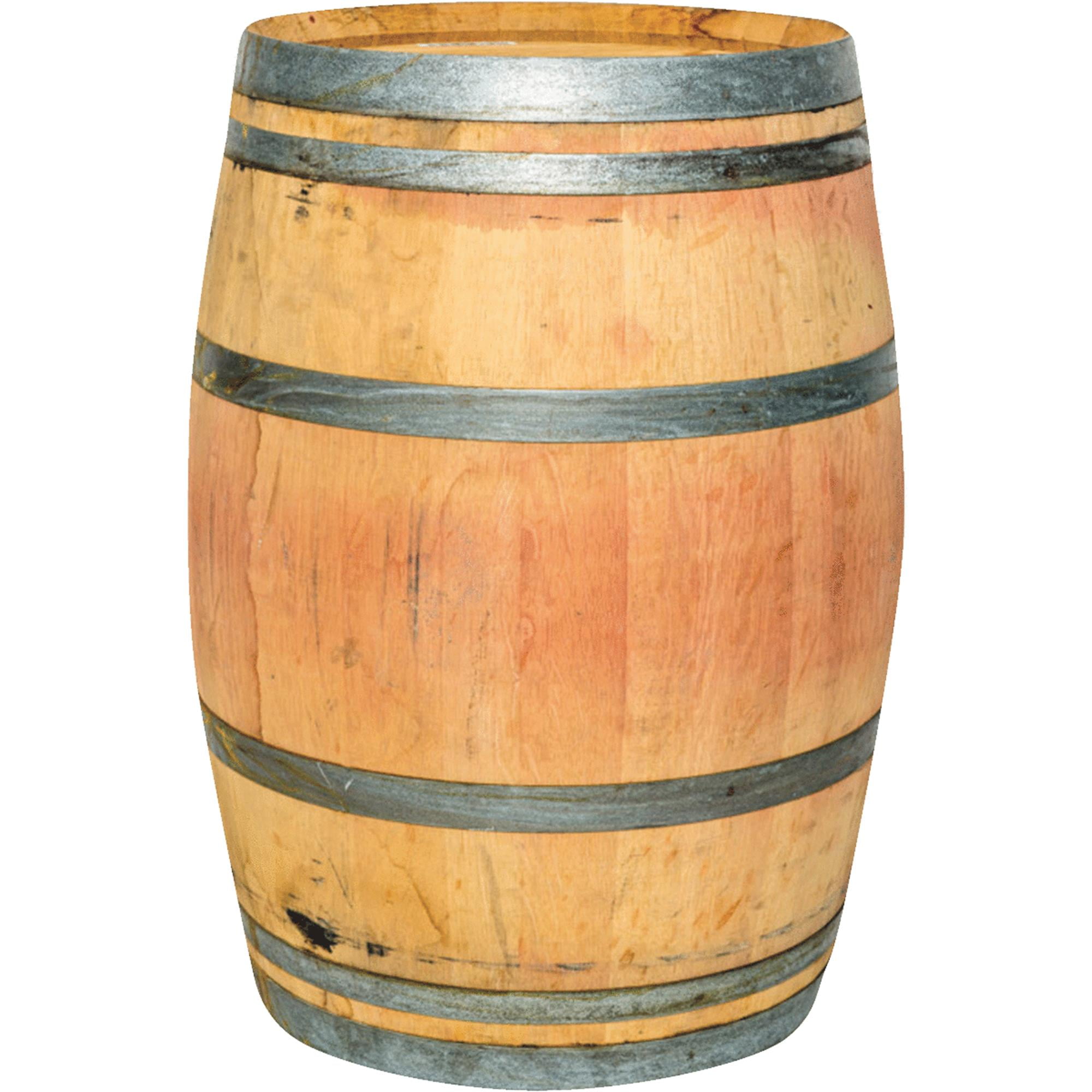 If the Lions hire George Godsey, God have mercy on our souls.