The 2019 Cincinnati Bengals started off 0-11 before finishing 2-14 and securing the first overall pick in the 2020 draft. Expectations weren't necessarily high in Zac Taylor's first season at head coach, especially after A.J. Green and 2019 first round pick Jonah Williams went down with season ending injuries before week 1.
Now in 2020, the Bengals win total sits at 5.5 (FoxBet). A +4 win mark for a team that went 2-14 is on the higher end, and much of this in the eyes of Vegas likely has to do with the addition of Joe Burrow. Yet, after looking over their roster and reading a little more about the Bengals 2019 season, I feel fairly confident that this team can hit the 6-10 mark. Yes, I am a believer in Burrow, but there are other reasons to have optimism about this Bengals team.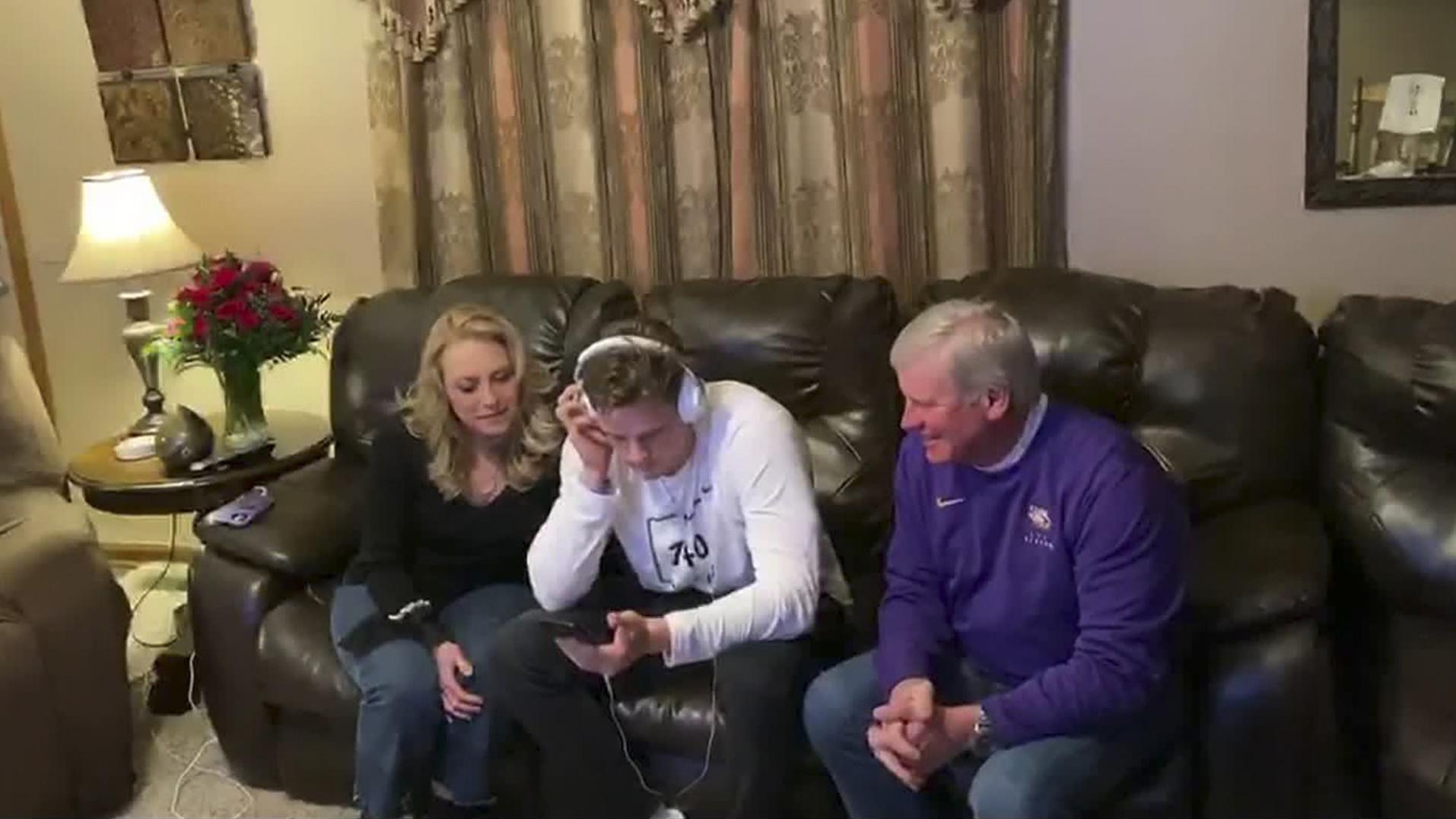 Some of the pushback I received for liking the Bengals over in our AFC North podcast was because of their perceived lackluster defense. In 2019, the Bengals ranked 25th in total defense according to Pro Football Reference, which is far below average. However with some nice free agent singings as well as some improvement from a couple of players on the defense last year, I believe this is a unit that will find itself ranked between 14-18 when the 2020 season ends.
D.J. Reader, Mackensie Alexander, and Trae Waynes are not what you would call 'playmakers', but they are solid starters in the NFL. Geno Atkins and Carlos Dunlap are on the decline, but I believe pairing them with a guy like Reader and hopefully a healthy Carl Lawson can lead to a better pass rush than in 2019.
Considering the signings of Alexander and Waynes, the Bengals secondary is actually a solid unit. It was a down year for William Jackson and Jessie Bates, but I think some of that lack of success can be attributed to the limited pass rush and overall performance of the team. Bringing in Vonn Bell can't hurt, and from my research former WMU Bronco Darius Phillips was a diamond in the rough for the Bengals defense at corner last year. He led the team with 4 picks.
The off-ball linebacker group is a concern. A lot rides on Germaine Pratt making a jump in his sophomore season, and I don't have much faith in the 3rd and 4th round picks Logan Wilson and Akeem Davis-Gaither. Both come from small programs and don't seem to have a defined NFL role. I'm not here arguing this defense is the next Steel Curtain or Blue Wave 2014 Lions unit, but I think it can keep this team in games for 2020.
On offense, this team has skill position players that are above average in the NFL. Despite having the worst record in the NFL, the Bengals had a 1,000 yard rusher in Joe Mixon, and a 1,000 yard receiver in Tyler Boyd. Adding QB stability in Joe Burrow as well as Clemson's Tee Higgins in the second round of the draft to the receiver room will only make this group better.
John Ross has struggled to stay healthy his whole career, and A.J. Green has played 9 games in the last two seasons. Yet, both of them still possess elite skill sets. To me, I view Higgins and Boyd as a solid options, and anything more you get from Green and Ross is welcome production. Auden Tate provides nice depth for this group as he flashed in semi-regular play last year getting 575 yards and a touchdown.
The offensive line is where this entire offense, and 5.5 win total could fall apart. Jonah Williams coming back is big for them, but he still is a guy who has never played a NFL snap. Bobby Hart, the human version of a Cedar Point turnstile, will start at right tackle. Former backup Dallas Cowboys swing guard Xavier Sua-Filo will likely start, while Michael Jordan and 2018 1st round disappointment Billy Price will compete for the other guard position. According to Matt Minich of SBNation's Cincy Jungle, center Trey Hopkins was the lone bright spot on the Bengals line in 2019.
Will the Bengals be good in 2020? Maybe if they changed their uniforms. But can they be okay? I'm ready to put it in the prophecy. With two games against the Browns, meetings against the Jaguars, Redskins, Giants, and Dolphins, as well as potential to be frisky against the Steelers, Colts, Chargers, and Cowboys, 6 wins is well within view.
Tip me on Venmo (@adamklepp) when you cash in.