Every season, NFL teams are overlooked. Whether it be an uneventful off-season, or not a lot of recent success, there are always a few teams who pleasantly surprise their fan base with a good season. The Eagles last year were one of these teams. Coming off a 7-9 year with a 2nd year coach and QB, not much was expected of that squad. 5 months later, rings were won. These teams below may not take home the Lombardi, but I see playoffs in their very near future.
1. New York Jets
With Teddy Bridgewater heading down to the Big Easy, this is now Sam Darnold's team. He has looked more than competent in the preseason, and has Jets fans abuzz.
There are questions along the offensive line, but I think the skill position players will surprise. Robby Anderson and Jermaine Kearse are two solid receivers, Terrelle Pryor, Quincy Enunwa, and Ardarius Stewart are guys who can also contribute. Isaiah Crowell and Bilal Powell are not a sexy RB tandem, but they can get the job done.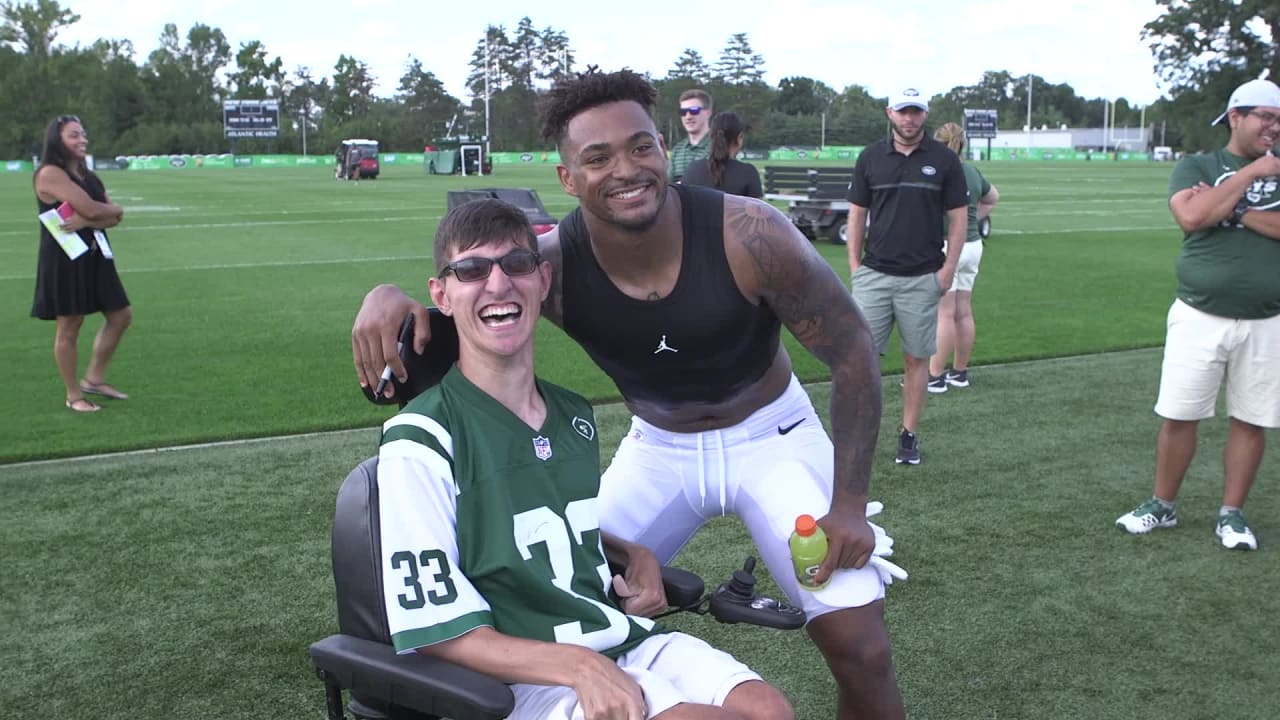 On defense, they finally have moved past the Mohammed Wilkerson/Sheldon Richardson era. Leonard Williams and small-school standout rookie Nathan Shepard look to take this group into the future. At linebacker, a breakout season from Darron Lee would be appreciated, but veteran Avery Williamson was brought into town from Tennessee to balance things out. On the back end, bringing in Trumaine Johnson was a big signing and Morris Claiborne has proved to be a decent #2 option. Jamal Adams is a stud and a first-class human being.
2. Seattle Seahawks
All this hype in the NFC West for the 49ers and Rams, it's almost like they forgot who their daddy is.
It feels weird putting the Seahawks as a sleeper, but this is a team who missed the playoffs last year and has lost a lot of key pieces from their Super Bowl runs. Despite this, Russell Wilson and Pete Carroll are still the best coaching and QB combo in the division, and the team is full of upstart guys looking to prove themselves and earn roles. The alpha-dog atmosphere in Seattle ran out of juice, it's time for a revitalization of sorts.
The offensive line is still not great, but it should be halfway decent in 2018. Getting rid of Luke Joeckel was a huge addition. Wilson is an escape artist, and will be able to pull rabbits out of his helmet as always. Doug Baldwin and Tyler Lockett make up an underrated receiver group. Although I did not like Rashaad Penny, he was their first round pick at the running back spot, so they will have a talent at the position.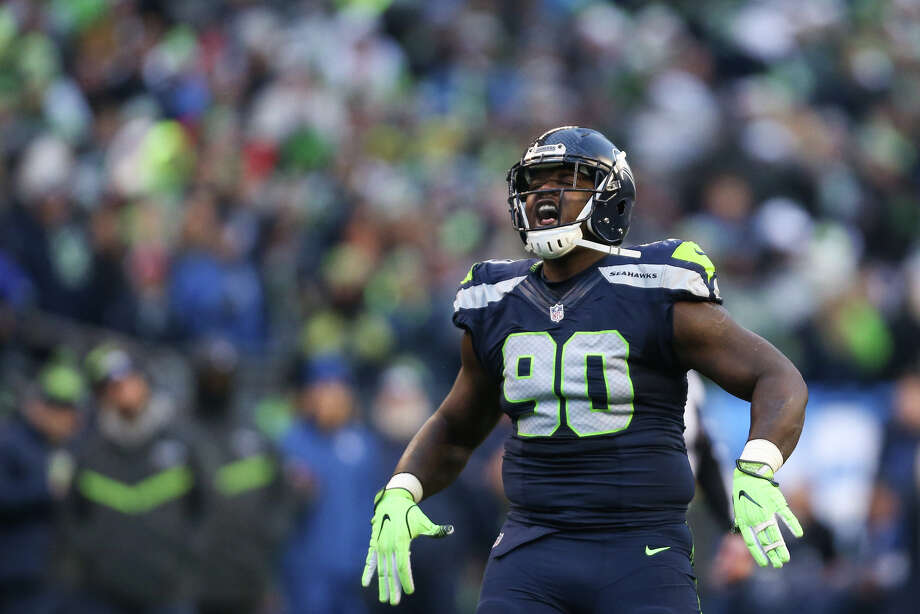 On defense, they still have Bobby Wagner and Frank Clark. It would be nice if Earl Thomas showed up to play, however that seems less and less likely by the day. Shaquill Griffin is an emerging star at corner, and veteran Byron Maxwell is looking to recapture the legion of boom magic from his early days in the pacific northwest.
The team has holes, but I think they have a chip on their shoulder that hasn't existed in a while. A lot of the players like Michael Bennett, Richard Sherman, Kam Chancellor, and Cliff Avril, who never really seemed to forgive Pete Carroll for not running Marshawn Lynch, have left the building. What's left is a rag-tag group of hungry 'hawks, ones eerily reminiscent of these guys.
3. Indianapolis Colts
It's almost like we all forgot how good Andrew Luck is.
Now he has a head coach who knows offense in Frank Reich, and an offensive line that shouldn't give up 40+ sacks. Luck is far and away the best quarterback in the AFC South, and I expect this team to win that division in 2018. Offensively, some more receiver depth would be nice (@Dez Bryant), however T.Y. Hilton is among the best at his position and they will rely on a receiving boost from the tight end spot with Jack Doyle and the addition of Eric Ebron.
On defense, it looks shaky. However the departure of Antionio Morrison has opened up a spot on the starting D for Darius Leonard, a coverage specialist at the linebacker position that reminded many draft experts of Telvin Smith. Malik Hooker is a ball hawk, and if Quincy Wilson can break out at corner the secondary wont be so bad.
This team isn't Super Bowl material, but in a weak AFC I think they have a real chance at a playoff spot.